Moss Photographic Collection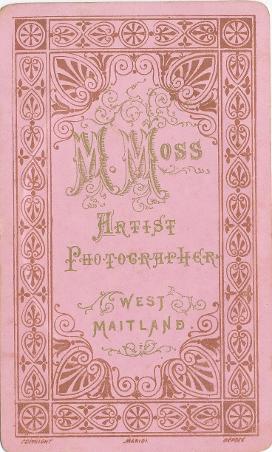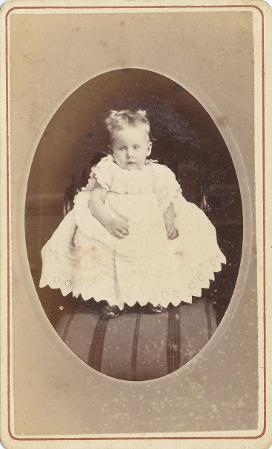 'Copyright Marion Depose' circa 1874-1878' Images courtesy of Terri Svensson.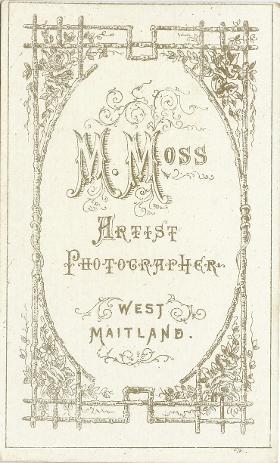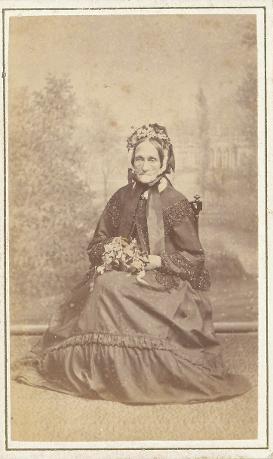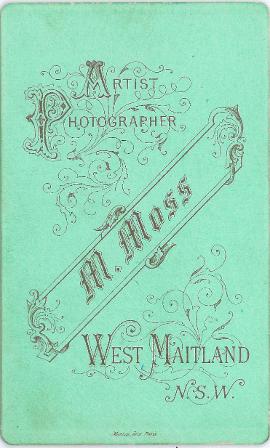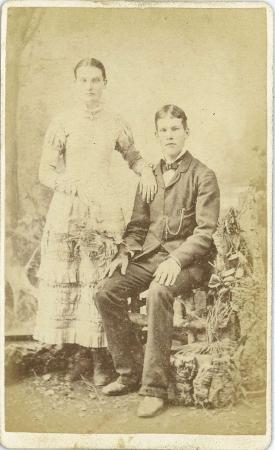 'Marion Imp. Paris'
The 'greenback' series suggests 1880s: rustic scenery with grasses and branches in the foreground, imitation
tree stumps and rustic benches.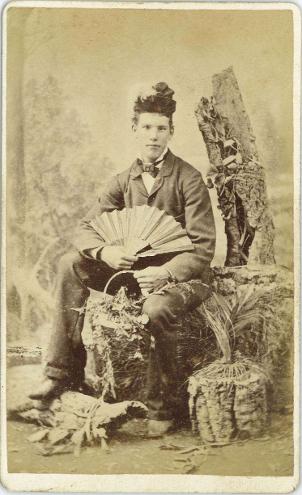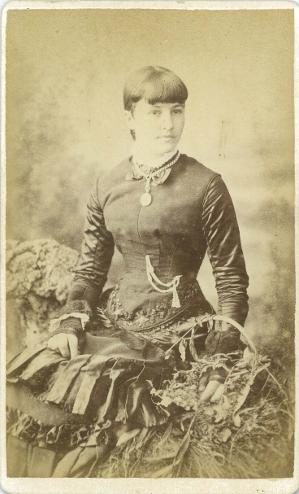 Images : Maitland City Library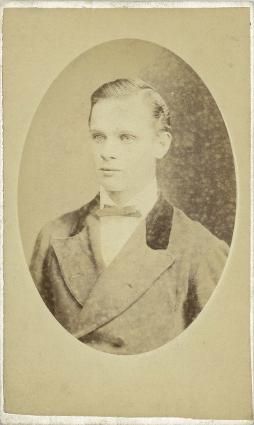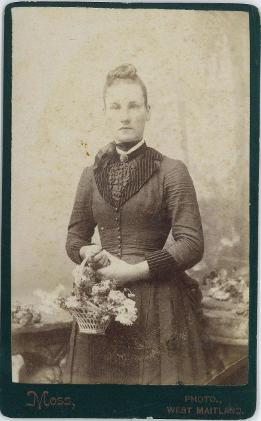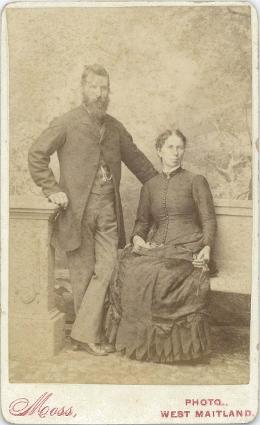 "Aunt Julia & Uncle Fred" handwritten in ink
on reverse.