Tosca
Maitland : 1907 - ?
Tosca were well established in Queensland by 1897 with studios in Brisbane, Gympie, Charters Towers, Rockhampton and Townsville. Tosca Photographic Studios had a presence in Sydney. [1]
Newcastle announced Tosca in 1902 [2] and they became Maitland's newest photographer in December 1907, located at 424 High Street. [3]

Another mark of the prosperity of Maitland and district is the opening of the Tosca Photographic Studio in one of those fine, shops next Fairless Bros. On Saturday evening large numbers of people were attracted by the unique and elegant display of fine-art photography. The firm of Tosca, which is well and favourably known to all lovers of art throughout Newcastle and district, has reached the zenith of success in the production of beautiful photographs. [4] Mr. T. Bernard-Harte, late manager of the Newcastle-Brisbane studios was the local operator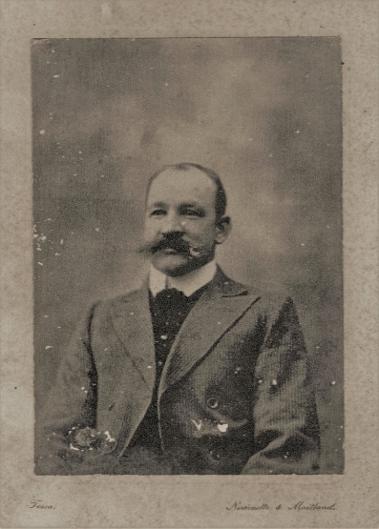 The Christmas 1907 promotion noted that platinotype was the most popular choice of photograph.
The branch is under the personal supervision of Mr. T. Bernard Harte, who places at the disposal of patrons a wide experience in the leading studios in Australia, and whoso work is a guarantee of excellence. A glance at the attractive and artistic window display is sufficient to immediately convince one of the fine work for which Tosca is renowned, amongst the pictures being some splendid enlargements of local ladies. The studio is conveniently arranged, and supplied with every facility for producing first-class work. [5]
Tosca's final reference in the Maitland Mercury was in relation to the Town Hall Committee accepting an offer by Tosca to furnish the council with a photographic group of the aldermen, free of cost. [6]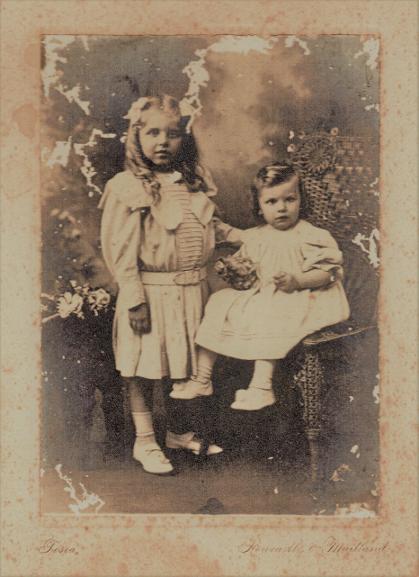 [1] Alan Davies & Peter Stanbury, The Mechanical Eye in Australia, Oxford University Press, Melbourne, 1985.
[2] The Newcastle Morning Herald, 23 August 1902.
[3] Maitland Mercury, 2 December 1907.
[4] Maitland Mercury, 16 September 1907.
[5] Maitland Mercury 13 December 1907.
[6] Maitland Mercury, 11 July 1908.